Baltimore Black Sox
Baltimore Black Sox
The Baltimore Black Sox started as an independent team in 1916. Around 1929, when the Great Depression started, the players were without contracts and were forced to play on game percentages.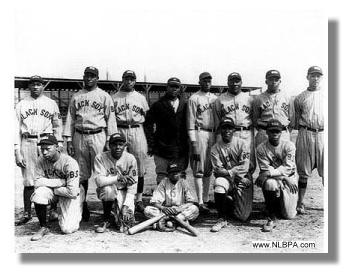 The Black Sox were charter members of the Eastern Colored League in 1923. In their first season, they finished last at 19-30, but they turned it all around the following season for a second-place finish, with a record of 30-19. In 1929, the Baltimore Black Sox boasted the "Million Dollar Infield" of Jud "Boojum" Wilson (1B), Frank Warfield (2B), Oliver "Ghost" Marcelle (3B) and Sir Richard Lundy (SS).
They were labeled by the press because of their prospective worth had they been white players. In 1929, they won more than 70 percent of their games to capture the American Negro League Championship.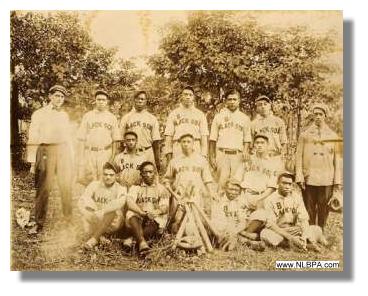 In 1934 they dropped out in the first season due to poor performance. They later came back for the second half of the season. When they folded later that year they left Baltimore without an African American team until the Giants came in 1938.