Pages, Pedro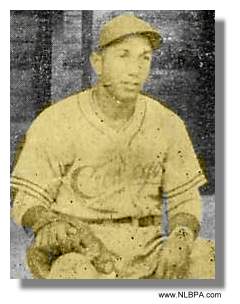 PEDRO PAGES
Pages played for the Negro Leagues' New York Cubans in 1939 & 1947. He spent most of his playing days in the the Mexican Leagues and also played in the Canadian League (1951).
He played winter ball in Cuba for the Cienfuegos team.
He was a starting outfielder for the 1947 Negro National League champion New York Cubans.