Gonzalez, Rene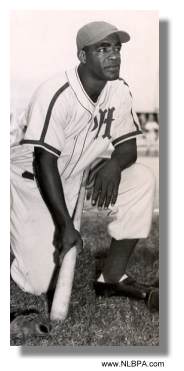 RENE GONZALEZ
Rene was a tall (6'2") righty who played first base and outfield.  He played for the New York Cubans in 1950, his only year in the Negro Leagues.
He spent most of his career playing in Mexico (1947-49 and 1951-56) where he was a consistent .300 hitter.
He also played in Cuba, Venezuela, and Nicaragua up until 1958, his last season.